Slide
Want to be your own boss?
Join our FREE business start-up programme in Devon
At Outset Enterprise Coaching Devon, we know how inspiring the idea of working for yourself can be, but also that starting up your own business can sometimes be daunting – that's why we're here!
We've helped over 20,000 people across the UK just like you to make their dreams come true, by giving them the confidence, knowledge and skills to create a thriving and successful businesses.
Got a business idea but not sure where to start?
If you have a business idea in mind, our practical support programme will guide you through all the critical steps needed to set you up for success. We will strengthen your commercial skills, knowledge and confidence, and help you lay the right foundations for future success.
We won't baffle you with jargon and our team of local advisors will share their wealth of knowledge and expertise in a friendly and supportive way, helping to develop you and your business idea. You'll also be working in a group of your peers, and benefitting from the invaluable support of, and connections with, a like-minded community.
Started your business and need help to move forward?
Our comprehensive training covers areas such as knowing your customer, branding, digital marketing, building competitive advantage, and ensuring you have a good handle on the numbers and potentially the finance options to really help your business idea fly.
How can we help you?
Access finance
We can provide you with information on funding options available.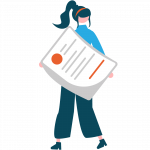 Business plan development
Helping you to develop documents to access funding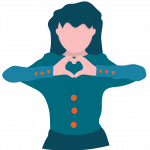 Specialist support
1:1 coaching sessions from finance and marketing advisors who understand the challenges you face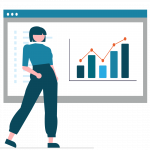 Training and workshops
Develop your digital skills to help you improve the way you do things
Online learning
Access content and exercises to work through in your own time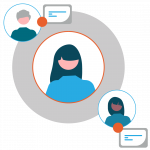 Building your network
Focused Introducing you to other small businesses facing the same issues
How Outset Enterprise Coaching is funded
Outset Enterprise Coaching Devon delivers a full support programme combining business workshops, rich online learning resources and 1:1 support via the New Start Devon programme framework. It's open to all Devon residents (excluding Torbay) and is fully funded by the European Regional Development Fund and HM Government.
Workshops & Events
No events found