At Outset Start Devon, we know how inspiring the idea of working for yourself can be, but also that managing your own business can sometimes be daunting – that's why we're here!
We've helped over 20,000 people just like you to make their dreams come true, by giving them the confidence, knowledge and skills to create thriving, successful businesses.
The programme is now closed to new applicants.
Want to start a new business?
Our team of friendly and supportive expert business advisors will help you explore your business idea.
A range of informal information sessions, practical workshops and online learning will give you the tools and confidence you need to start your business journey. We won't baffle you with jargon but will share our wealth of knowledge and expertise in a friendly and supportive way. We will help you develop your business plans to provide you with the best chance to qualify for a start-up grant.
Download the brochure
Got a business idea but not sure where to start?
We can help you find out more about what enterprise is and whether it's the right option for you. This programme is particularly focused on supporting businesses most impacted by the COVID-19 pandemic such as construction, retail and tourism & leisure but we would encourage businesses from other sectors to register their interest too using the button below.
Get in touch and our advisors can talk you through the range of support available through Outset Start Devon to help you decide on your next steps. This support is available through the Community Renewal Fund but only available until the end of June so get in touch now!
How can we help you?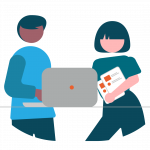 1:1 Sessions
Focused on your business and how you want it to grow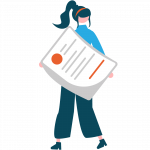 Business plan development
Helping you to develop documents to access funding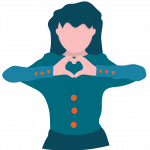 Specialist support
Coaching from finance and marketing advisors who understand the challenges you face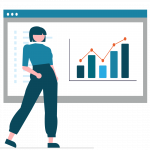 Training and workshops
Develop your digital skills to help you improve the way you do things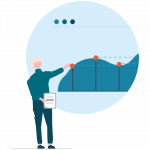 Grant funding
Helping you to buy new kit, employ more people, offer new services or expand what you do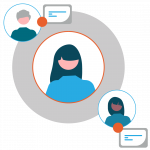 Building your network
Focused Introducing you to other small businesses facing the same issues
How the programme is funded
Outset Start Devon is a new, intensive programme of structured business support and grants, funded by the Community Renewal Fund (CRF) and Devon County Council.
The programme is focussed on regenerating communities and enabling more people to benefit from economic growth through investment in skills, enterprise and employment. The programme is led by YTKO, in partnership with Devon County Council. It is funded through the UK Community Renewal Fund, which is managed within Devon by Devon County Council.